Once more, three of the amazing chefs that bless our county with their culinary skills have had their work recognized at a very high level and presented for the entire world to see. Sham Hanifa (The Cottage Restaurant in Jamestown), Piero Melis (The Courthouse in Kinlough) and Conor and Ronan Maher (The Oarsman in Carrick on Shannon) are all in this year's McKenna Guide, with high praise for their superb work in their respective venues.
Sham Hanifa – a fixture in the culinary landscape in Leitrim, at this point – keeps the standards up constantly and always raises the bar on cooking techniques, new flavour combinations, new ways to surprise and delight all those who step inside the unassuming, small cottage on the lake in Jamestown.
"Sham Hanifa offers a very eclectic and provocative rendering of what happens on the plate when you elide Irish ingredients with the peripatetic culinary experience of a chef who hails from Malaysia." (McKenna Guide 2019)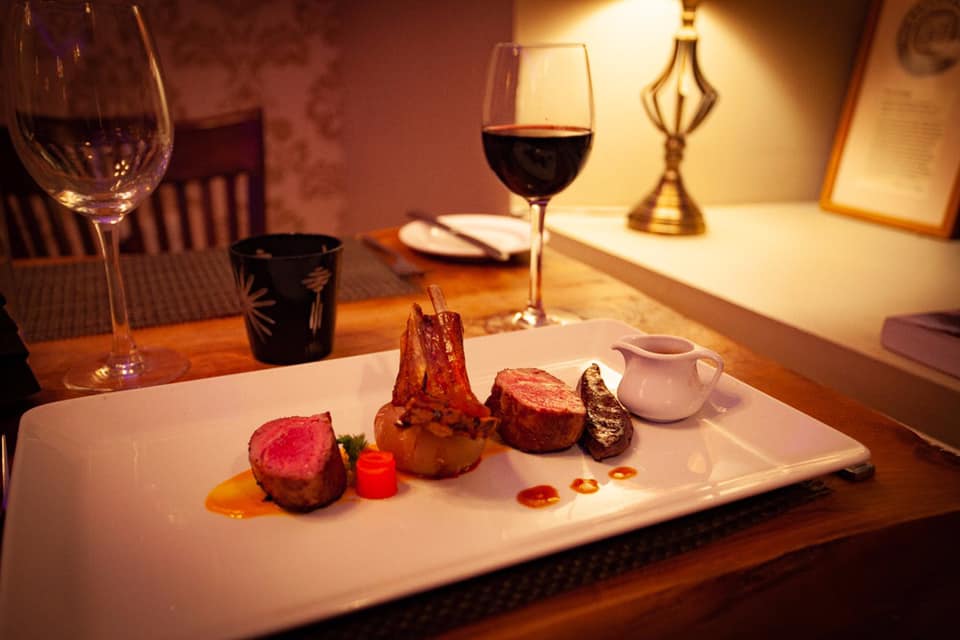 Piero Melis, whose restaurant – The Courthouse – is situated in the Kinlough, is loved by everyone in the area, for good reason. The Sardinian influences are strong when it comes to the fabulous food and the Italian wine, which Piero imports himself. Thanks to the rooms upstairs from the restaurant, customers can extend their visit and start the following day with a lovey and hearty breakfast cooked by Piero.
"There is such a quiet, elemental and understated charm to the room, the service and the setting that the team have you right from the outset, so just kick back, sit down in front of the warm fire, order up, and let the night roll in a procession of delicious cooking: the classic aubergine parmigiana; risotto of chorizo and scallops; pitch-perfect spinach and ricotta ravioli; the crab linguini with bottarga; Thornhill duck with wild mushrooms." (McKenna Guide 2019)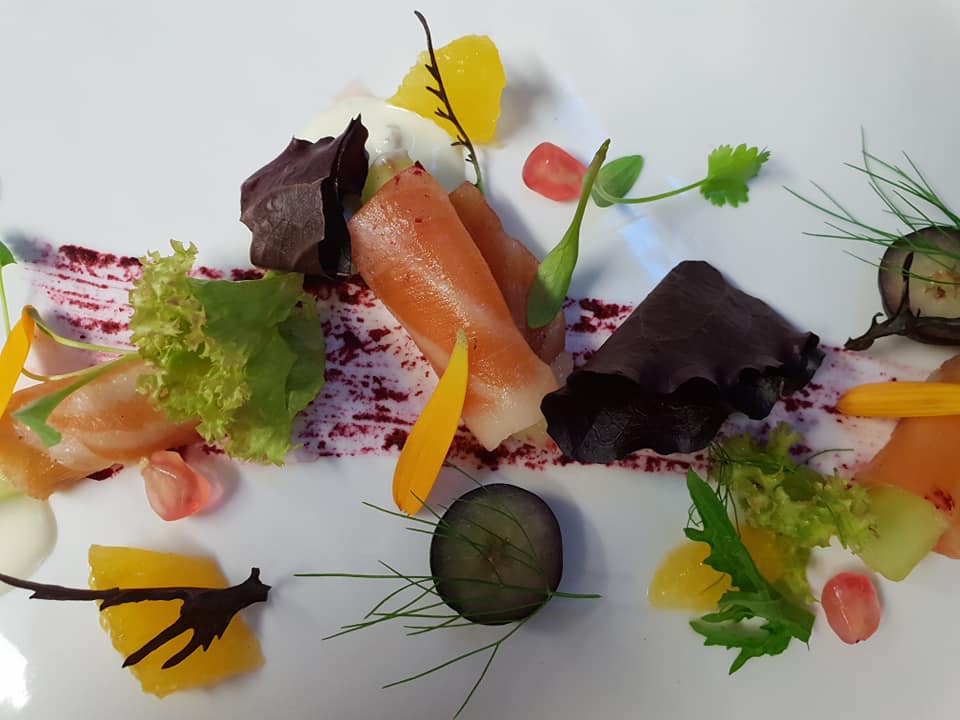 The third food venue to be included in the McKenna Guide in 2019 is the Oarsman, in Carrick on Shannon. Impeccably run by Ronan and Conor Maher, the Oarsman is a destination in itself, with great food, great drinks and great craic. The menu is made up of amazing dishes that have the potential to blow your mind and your taste buds.
"The generational gift has never been in better hands, for the Maher brothers are masters of the art. Their cooking is original and devoted to deliciousness – seatrout with chive gnocchi; Cloonconra cheese and olive croquettes; Brogan's beef and garlic meatballs; Andarl farm pork loin with swede – and they marshall one of the best teams in the North East, a team whose service is the ultimate grace note of one of the finest bars in Ireland." (McKenna Guide 2019)