As we are busy planning Taste Leitrim events for 2020 we take a fond look back at The Leitrim Boxty Festival. This inaugural event was one of the highlights of the Taste the Island initiative by Failte Ireland.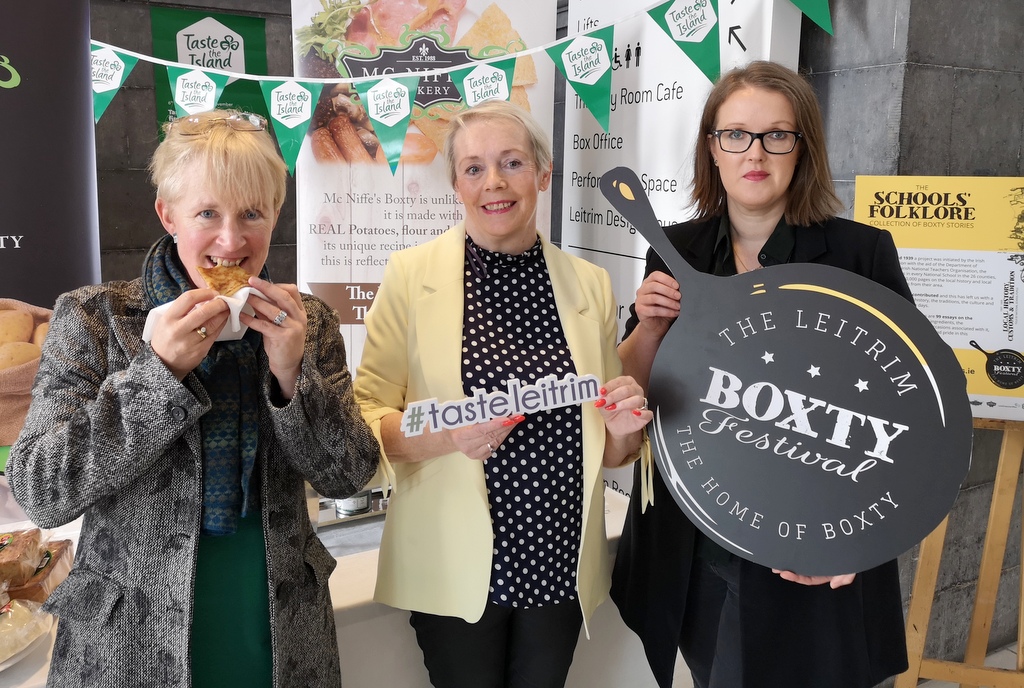 The festival was celebration of Boxty, a food which originates from Leitrim.
There was something for all ages to enjoy including art workshops, folklore, music, dance, boxty making and of course boxty tasting. It was a fantastic day of celebration for Boxty, a dish made from the humble potato.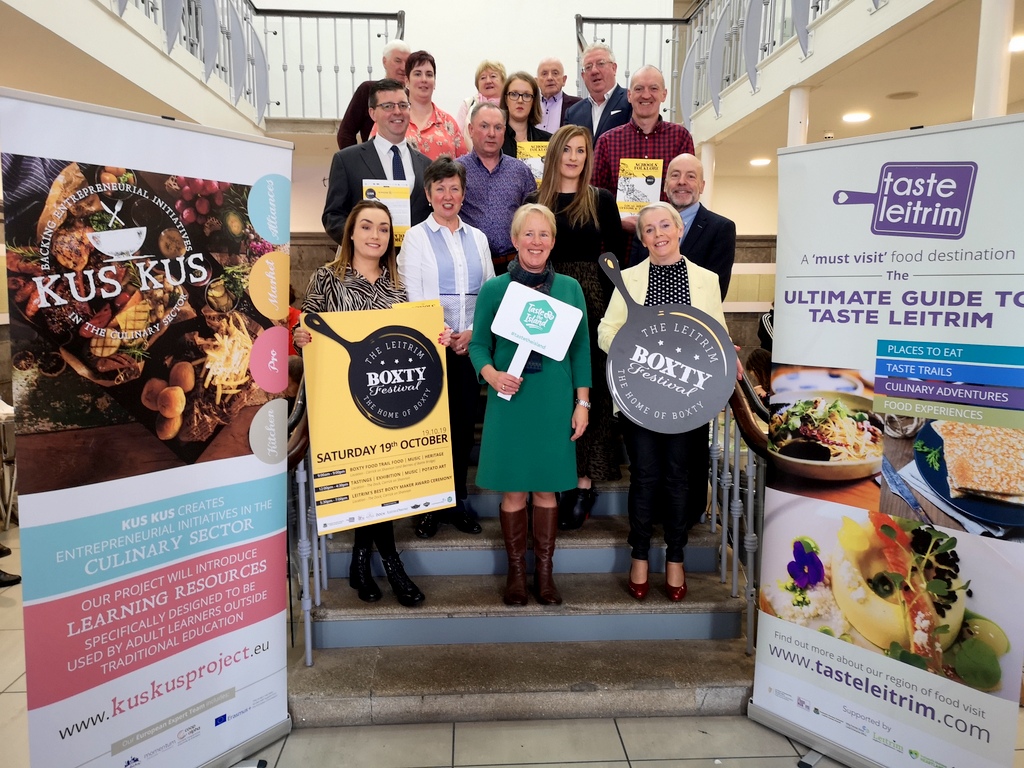 The highlight of the event was the prestigious award ceremony for Leitrim's Best Boxty Maker. Recipes have been handed down in families from generation to generation and although each one was slightly different the main ingredient is the humble potato.
8 finalists took part in a Boxty making competition in The Food Hub in Drumshanbo and this was judged by local companies McNiffe's and Dromod Boxty. Pixel Dust was there to film the event and you can watch the video below.
MC Tommy Moran declared Phyllis Moran, from Drumshanbo, the winner.
Sarah McCarthy from Failte Ireland presented Phyllis and the runners up with their prizes.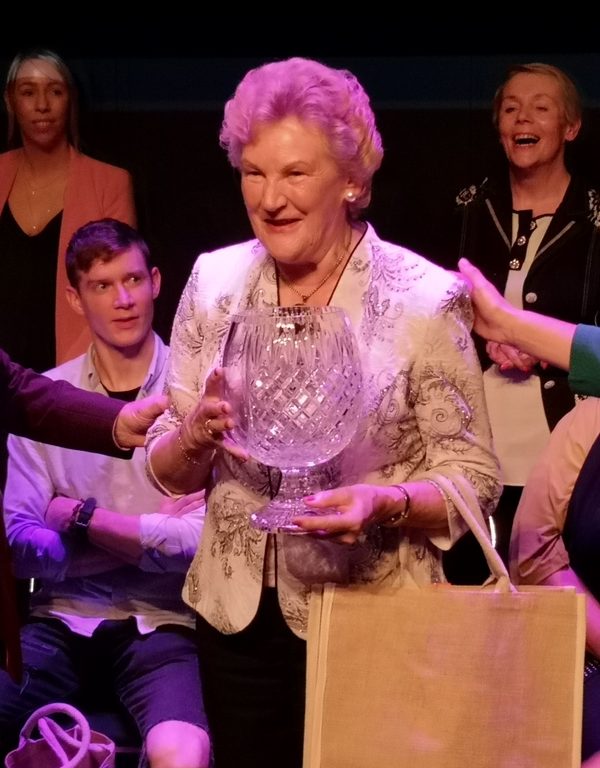 The Leitrim Boxty Festival was part of the Failte Ireland Taste the Island campaign which promotes the island of Ireland's extensive catalogue of food and drink experiences to domestic and international visitors.