We were delighted to go along to a preview tour of the brand new Shed Distillery Visitor Experience, ahead of its official opening to the public on September 10th.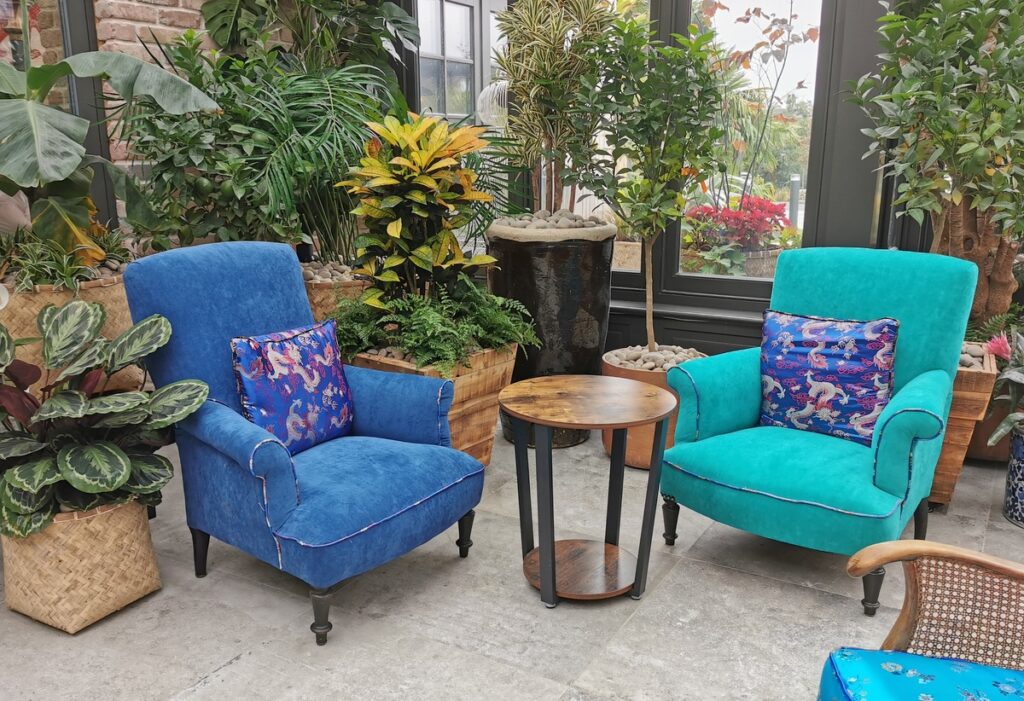 This state of the art building is located at The Food Hub in Drumshanbo and it really is a place that you will want to visit. The tour takes you on a curious journey through several rooms and you will find all about the mastermind that is PJ Rigney.
The Shed prides itself on traditional distillation using medieval copper stills and is the first multi-purpose distillery of its kind in Ireland, you will visit the distillery on the tour.
You will see the first bottle of whiskey to be produced in Connacht in over 100 years. You'll also hear about the world famous Drumshanbo Gunpowder Gin and Sausage Tree Vodka. The tour is the first of its kind in Leitrim and is well worth a visit. On the site there is also an extensive shop, a bar and the Jackalope Cafe.
Siobhan Smyth and David Fitzgibbon (Nua Bakehouse) run the Café, serving an exceptional range of lunches, meals, homemade baking goods, speciality teas, coffees and juices in surrounds with design and décor as curious as the Jackalope in the Café name. The cafe is open from 10am until 6pm Tuesday – Saturday.
We'd like to congratulate all involved on this fantastic experience and we wish them all the very best for the future. You can book your tour here.