Leitrim Hill Creamery are thrilled to be multi-award winners at the UK and Ireland Artisan Cheese Awards 2021 . The event took place in Melton Mowbray on July 17th and 18th.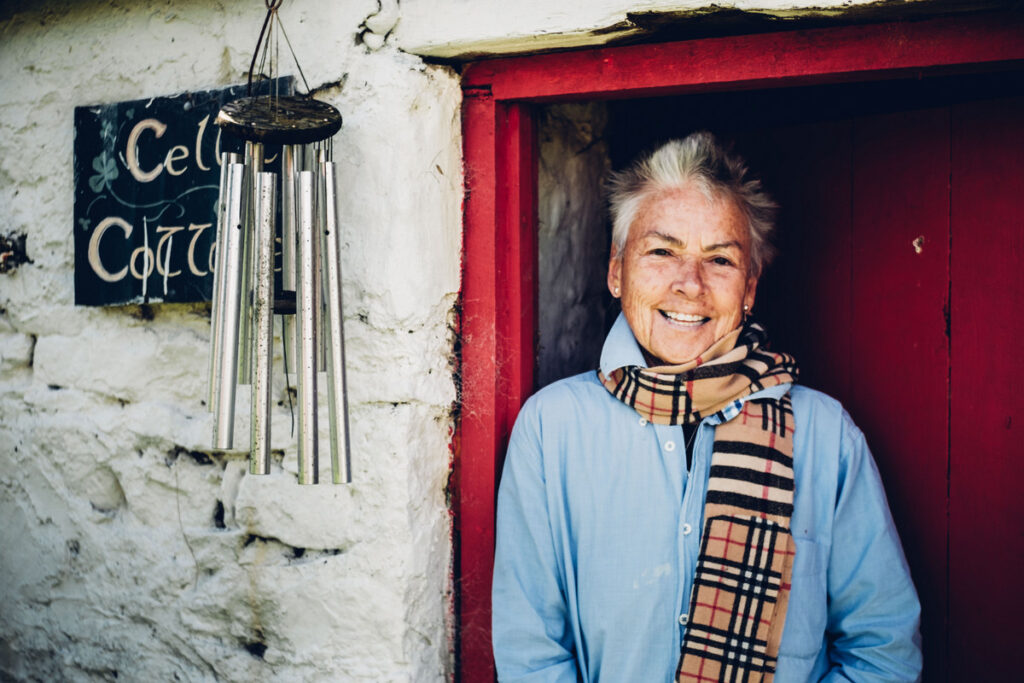 Representing Leitrim, their Summer Melange won the Best Irish Vegetarian Cheese tied with Bó Rua Farm. They also took home 1 silver and 3 bronze medals in other categories. Leitrim Hill Ricotta and Leitrim Hill Chèvre received Highly Recommended in the Irish Soft Cheese and Irish Vegetarian Cheese section.
Other Irish winners included Durrus, St Tola, Kylemore Farmhouse Cheese, Cashel and more.
Huge congratulations to Lisa Gifford and all at Leitrim Hill Creamery on their success. You can find the cheese at:
Manorhamilton Farmers Market – Friday 10am -2pm
The Courtyard Market, Boyle – Saturday 10am – 2pm
Strandhill Peoples Market, Sligo – Sunday 11am – 4pm